Fort Worth, Texas started as a humble Army outpost along the Trinity River. Today, the city is a bustling metropolis with a rich history and culture all its own. If you're planning a visit to Fort Worth, or if you're simply curious about this unique corner of the world, check out our resources for events, news, and discount tickets and excursions.
Top Things To Do in and around Fort Worth, Texas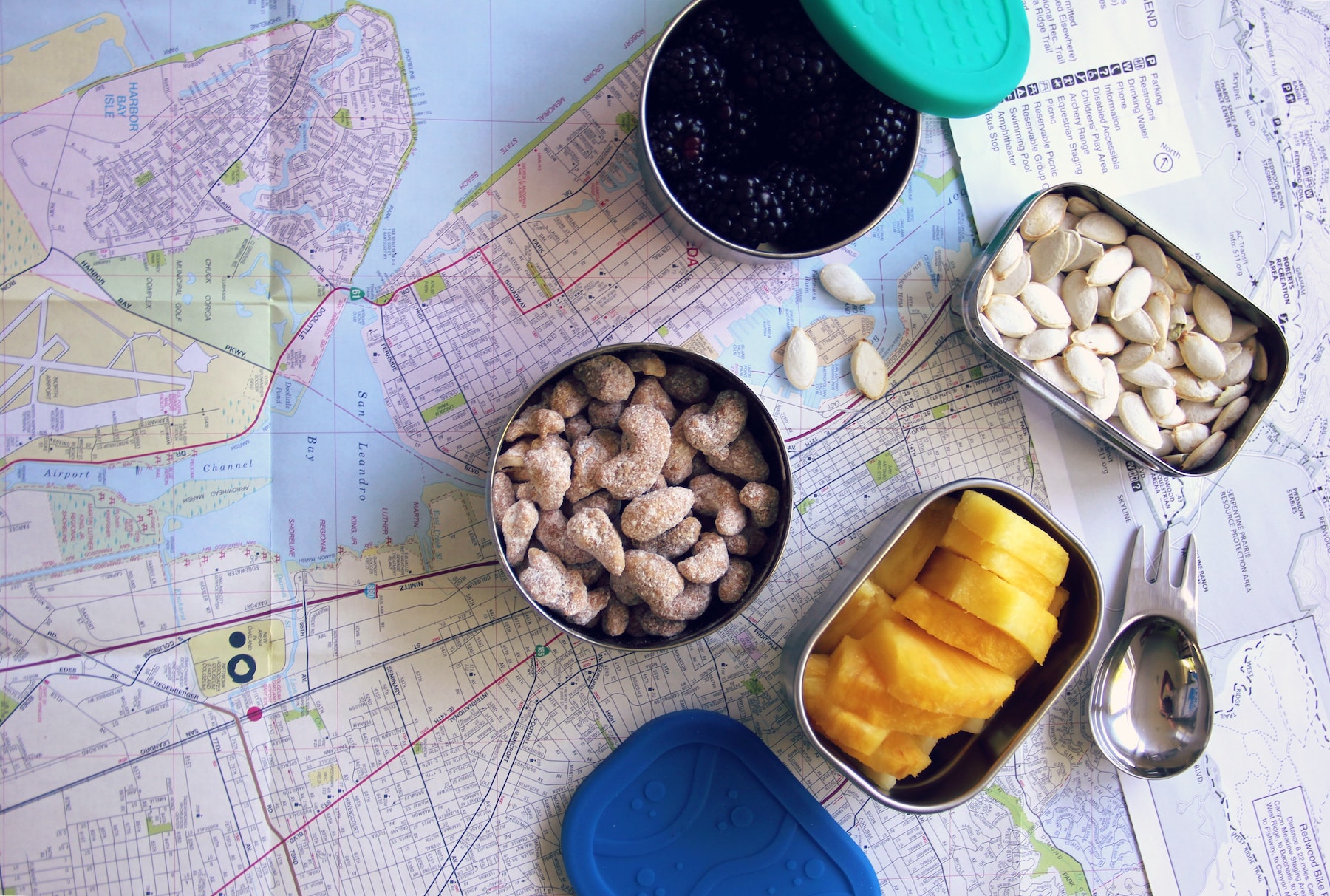 Embarking on a new adventure can create unforgettable memories, whether it's backpacking across...