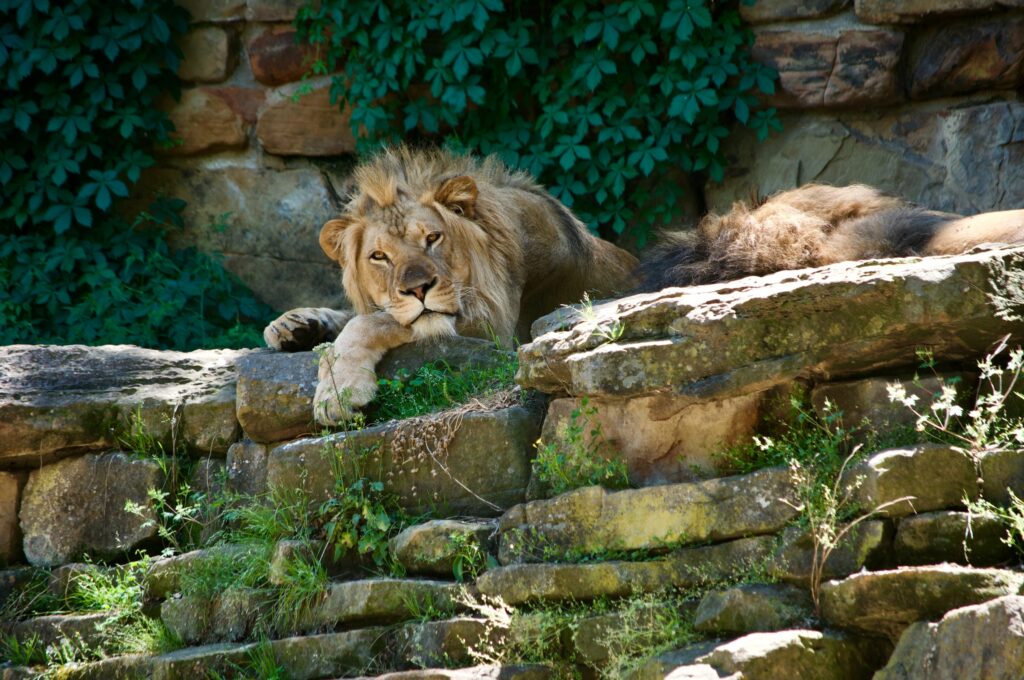 The Fort Worth Zoo is a world-class facility that is accredited by the Association of Zoos and Aquariums. Located in the heart of Fort Worth, Texas, the zoo sits on 52 acres and is home to more than 7,000 animals representing 640 species.
The zoo first opened its doors in 1909 with just two deer and two peacocks. Since then, it has grown to become one of the premier zoos in the country. In addition to being a great place to see animals, the zoo is also a research and education institution. The zoo's research programs focus on animal health, reproduction, nutrition, behavioral enrichment, and conservation. The education programs offered by the zoo include camps, classes, workshops, and outreach programs.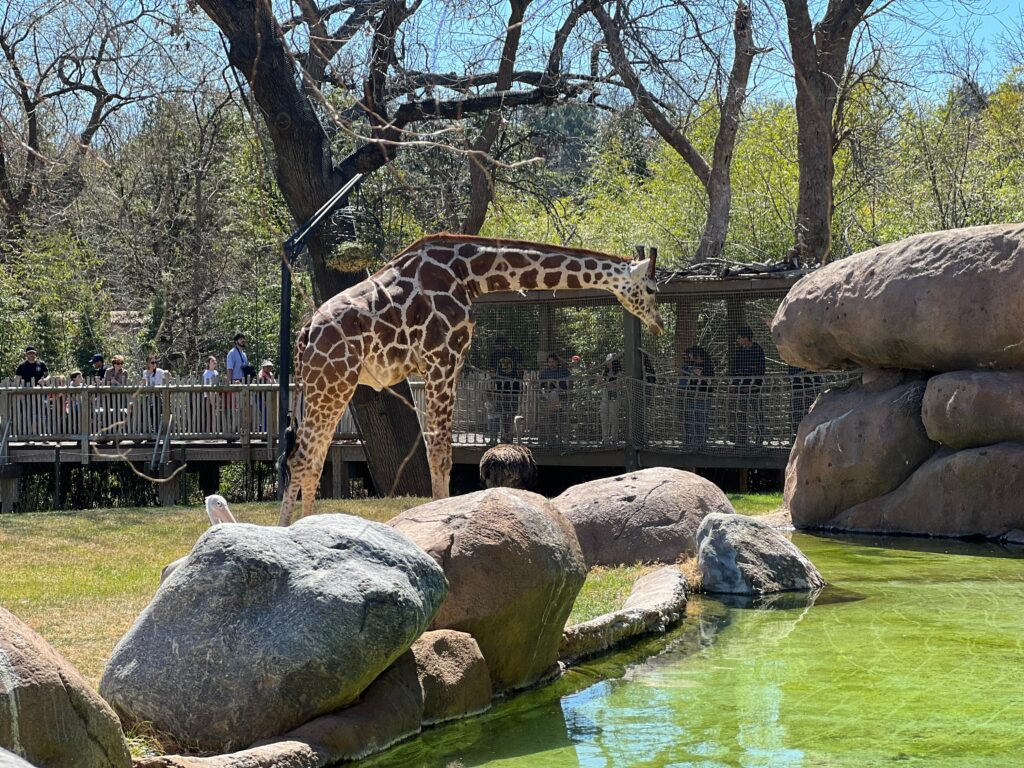 Main Attractions
Some of the most popular attractions at the Fort Worth Zoo include the Museum of Living Art, the Texas Wild! Exhibit, the Meerkat Mounds, and the crocodile exhibit. The Museum of Living Art is a freshwater aquarium that features fish from all over the world. The Texas Wild! Exhibit is a 6-acre habitat that houses native Texas animals like bison, bald eagles, owls, and longhorn cattle. The Meerkat Mounds is an exhibit that features meerkats from Africa. The crocodile exhibit is home to six species of crocodiles from Africa and Australia.
Things to Do
In addition to seeing all of the amazing animals at the Fort Worth Zoo, there are also a number of things that you can do. You can take a ride on the Safari Taxi or Safari Tram, go on a behind-the-scenes tour, feed the giraffes or elephants, take part in a educational program, or rent a cabana for the day.
The Fort Worth Zoo is a great place to spend a day if you are looking for something fun to do. With so many things to see and do, you are sure to have a great time. Whether you are interested in seeing animals from all over the world or taking part in an educational program, there is something for everyone at the Fort Worth Zoo.